Afrotrade - is Africa's Prime Foreign Products, Equipment & Machinery Catalogue for African Buyers providing an easy access for international companies to reach their prospective buyers/ clients/ partners in Africa, in a very simple, economical but effective way. Read More >>
Latest News Updates
Afrotrade June Issue Inaugural by Chief Guest at FOODAGRO AFRICA 2016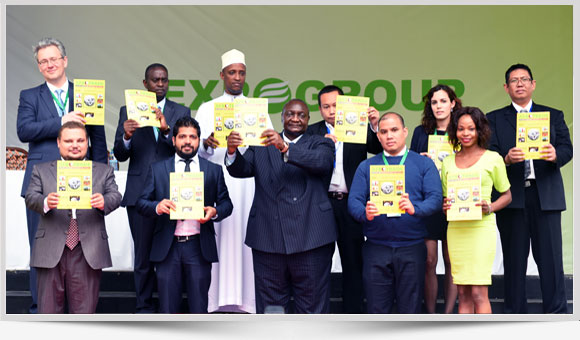 Latest Advertisers seeking agents in Africa
Search Advertisers by Products
Upcoming Events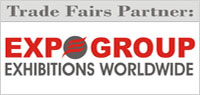 Afrotrade will be distributed to trade visitors free of cost at the following Trade Exhibitions:
Business News
AFSA and CCC-E are collaborating to create a plan to reform the food system in Africa.
A recent climate summit was held in Addis Abeba, Ethiopia, thanks to the efforts of the Consortium for Climate Change Ethiopia (CCC-E) and the Alliance for Food Sovereignty in Africa (AFSA). To.... Read More »
Posted on : Tuesday , 4th October 2022
Agri-summit: Kijaji wants Tanzania to be the continent's food powerhouse.
Dr. Ashatu Kijaji, the minister of investment, industry, and trade, has urged both the public and private sectors to work together to make Tanzania the hub of the continent and the world for the.... Read More »
Posted on : Thursday , 29th September 2022
Kenya gives Bangladesh a significant amount of agricultural land.
In light of Bangladesh's considerable success and good experience in the industry, Kenya has invited Bangladesh to utilise the huge farmland of the African nation for food production. It also.... Read More »
Posted on : Friday , 26th August 2022
Request a Free Copy
Collect your free copy at the leading exhibitions of Africa or.