Afrotrade - is Africa's Prime Foreign Products, Equipment & Machinery Catalogue for African Buyers providing an easy access for international companies to reach their prospective buyers/ clients/ partners in Africa, in a very simple, economical but effective way. Read More >>
Latest News Updates
Afrotrade June Issue Inaugural by Chief Guest at FOODAGRO AFRICA 2016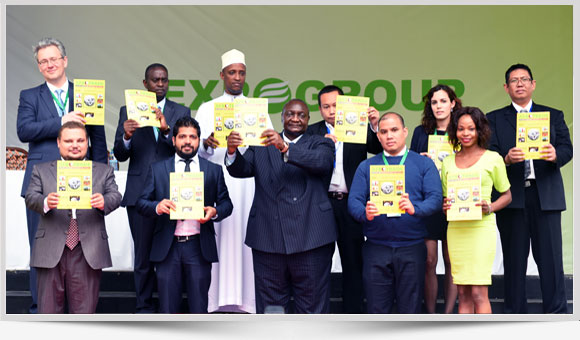 Latest Advertisers seeking agents in Africa
Search Advertisers by Products
Upcoming Events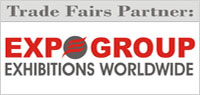 Afrotrade will be distributed to trade visitors free of cost at the following Trade Exhibitions:
Business News
Ethiopia Earns USD 74 Million from Meat Export
Ethiopia's meat sends out have acquired USD 74 million during the most recent nine months of the 2022/2023 financial year, as detailed by the Animals Improvement Organization (LDI). Ethiopia sent out.... Read More »
Posted on : Thursday , 18th May 2023
Ethiopia Coffee Quality Inspection Centers to Open in Jimma and Hawassa
According to the Ethiopian Tea and Coffee Authority (ETCA), centers for coffee quality inspection and certification are anticipated to open in Jimma and Hawassa. Coffee will be shipped straight from.... Read More »
Posted on : Thursday , 18th May 2023
Kenya Aims to Reduce Its Reliance on Food Imports by $200 Million Annually.
With the marking of an arrangement with the English based venture association Joined Green Gathering, Kenya is projected to cut its dependence on food imports by USD 200 million (Sh26 billion).... Read More »
Posted on : Tuesday , 18th April 2023
Request a Free Copy
Collect your free copy at the leading exhibitions of Africa or.