Afrotrade - is Africa's Prime Foreign Products, Equipment & Machinery Catalogue for African Buyers providing an easy access for international companies to reach their prospective buyers/ clients/ partners in Africa, in a very simple, economical but effective way. Read More >>
Latest News Updates
Afrotrade June Issue Inaugural by Chief Guest at FOODAGRO AFRICA 2016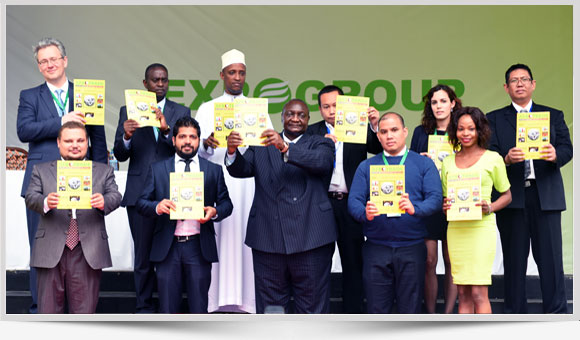 Latest Advertisers seeking agents in Africa
Search Advertisers by Products
Upcoming Events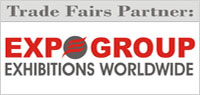 Afrotrade will be distributed to trade visitors free of cost at the following Trade Exhibitions:
Business News
Export Revenue Brings In $1.75 Billion for Ethiopia
The Service of Exchange and Local Reconciliation reported that Ethiopia had the option to acquire USD 1.75 billion from trades during the main portion of the 2022/2023 monetary year. The product.... Read More »
Posted on : Tuesday , 14th March 2023
Ethiopia Will Sign Agreements to Export Wheat worth USD 200 Million
Ethiopia is ready to ink arrangements which absolute USD 200 million to supply wheat to non-legislative associations including the World Food Program. Arrangements to sell 3 million quintals of wheat.... Read More »
Posted on : Tuesday , 14th March 2023
Tanzania Will Begin Trading Coffee Under AFCFTA Market In July.
Espresso will be the primary Tanzania's item to exchange under the African Mainland Streamlined commerce Region (AfCFTA) market in July this year, the Clergyman for Speculation, Industry and.... Read More »
Posted on : Friday , 17th February 2023
Request a Free Copy
Collect your free copy at the leading exhibitions of Africa or.