Afrotrade - is Africa's Prime Foreign Products, Equipment & Machinery Catalogue for African Buyers providing an easy access for international companies to reach their prospective buyers/ clients/ partners in Africa, in a very simple, economical but effective way. Read More >>
Latest News Updates
Afrotrade June Issue Inaugural by Chief Guest at FOODAGRO AFRICA 2016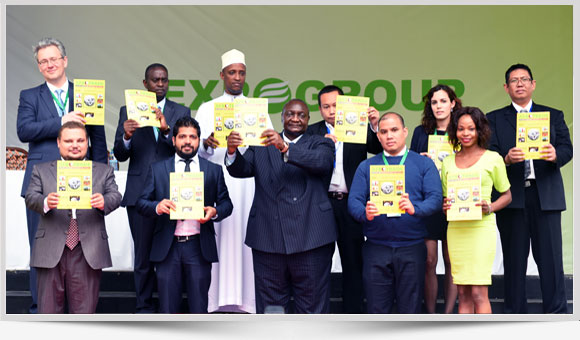 Latest Advertisers seeking agents in Africa
Search Advertisers by Products
Upcoming Events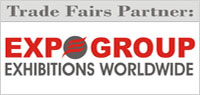 Afrotrade will be distributed to trade visitors free of cost at the following Trade Exhibitions:
Business News
EUR 63 million loan, approved by the African Development Bank to boost the production of cereals and oil seeds.
The African Development Bank Group's Board of Directors has granted a €63 million loan to Kenya to help it increase its production of cereals and oil seeds by more than 1.5 million metric tonnes.... Read More »
Posted on : Monday , 8th August 2022
Tanzania is implementing a climate change adaptation financing programme funded by GCF and CRDB Bank
In order to launch a finance programme for smallholder farmers in Tanzania who need to adapt to climate change, the Green Climate Fund (GCF) has inked an agreement with the Tanzanian commercial bank.... Read More »
Posted on : Wednesday , 27th July 2022
AfricaConnect a Digital Initiative by Yara Tanzania.
One of the top importers, makers and distributors of fertiliser in the nation, Yara Tanzania, has introduced the AfricaConnect Initiative, a particular digital innovation aimed at rice farmers all.... Read More »
Posted on : Tuesday , 28th June 2022
Request a Free Copy
Collect your free copy at the leading exhibitions of Africa or.