Afrotrade - is Africa's Prime Foreign Products, Equipment & Machinery Catalogue for African Buyers providing an easy access for international companies to reach their prospective buyers/ clients/ partners in Africa, in a very simple, economical but effective way. Read More >>
Latest News Updates
Afrotrade June Issue Inaugural by Chief Guest at FOODAGRO AFRICA 2016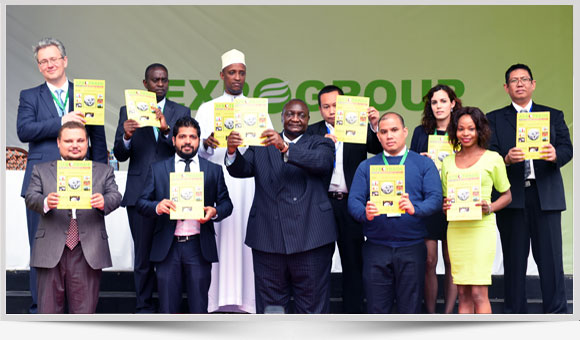 Latest Advertisers seeking agents in Africa
Search Advertisers by Products
Upcoming Events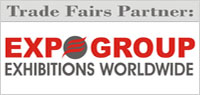 Afrotrade will be distributed to trade visitors free of cost at the following Trade Exhibitions:
Business News
Kalro receives Sh300,000 in EU funding to improve food security
The European Union has given the Kenya Agricultural and Livestock Research Organization Sh300 million to help with food security. The funds will also be used to expand research and the use of.... Read More »
Posted on : Tuesday , 30th March 2021
Ethiopia plans to use iodine to transform clouds into rain.
Ethiopia's government intends to use iodine-based cloud collection technology to increase agricultural production and achieve food self-sufficiency. According to Prime Minister Abiy Ahmed, a.... Read More »
Posted on : Monday , 29th March 2021
Kenyan chamber of commerce enhance bilateral relations in Sharjah
The Sharjah Chamber of Commerce and Industry (SCCI) and the Kenya National Chamber of Commerce and Industry (KNCCI) have explored ways to work together to open a representative office for the KNCCI.... Read More »
Posted on : Thursday , 4th March 2021
Request a Free Copy
Collect your free copy at the leading exhibitions of Africa or.