Afrotrade - is Africa's Prime Foreign Products, Equipment & Machinery Catalogue for African Buyers providing an easy access for international companies to reach their prospective buyers/ clients/ partners in Africa, in a very simple, economical but effective way. Read More >>
Latest News Updates
Afrotrade June Issue Inaugural by Chief Guest at FOODAGRO AFRICA 2016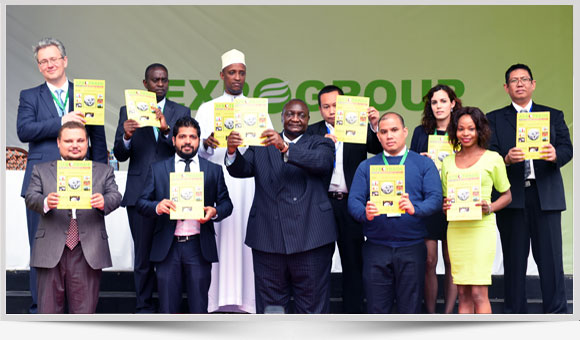 Latest Advertisers seeking agents in Africa
Search Advertisers by Products
Upcoming Events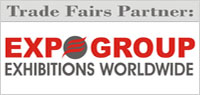 Afrotrade will be distributed to trade visitors free of cost at the following Trade Exhibitions:
Business News
Tripling Annual Cashew Output achievable for Tanzania
According to the Tanzanian Agricultural Research Institute (Tari), the country's goal of tripling cashew nut production to 1.0 million tonnes per year is feasible. Tari said the government's.... Read More »
Posted on : Tuesday , 25th May 2021
CDA completes the first phase of its $30.3 million irrigation scheme in Taita Taveta, Kenya
The Coast Development Authority (CDA) in Kenya's Taita Taveta County is completing the first phase of an ongoing irrigation and drought mitigation project. The new facilities are expected to enable.... Read More »
Posted on : Tuesday , 25th May 2021
The Co-op Bank has secured $10 million in funding to lend to agribusinesses
The eco.business Fund, an impact investment sub-fund for Sub-Saharan Africa, has given $10 million to Co-operative Bank for on-lending to sustainable agribusinesses. The fund's first investment.... Read More »
Posted on : Monday , 26th April 2021
Request a Free Copy
Collect your free copy at the leading exhibitions of Africa or.