Afrotrade - is Africa's Prime Foreign Products, Equipment & Machinery Catalogue for African Buyers providing an easy access for international companies to reach their prospective buyers/ clients/ partners in Africa, in a very simple, economical but effective way. Read More >>
Latest News Updates
Afrotrade June Issue Inaugural by Chief Guest at FOODAGRO AFRICA 2016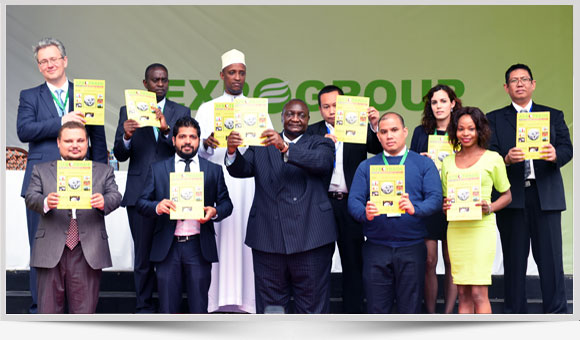 Latest Advertisers seeking agents in Africa
Search Advertisers by Products
Upcoming Events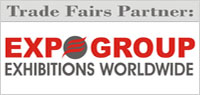 Afrotrade will be distributed to trade visitors free of cost at the following Trade Exhibitions:
Business News
Tanzanian State-owned NALF Launches New Brand of Alcohol
The National Alcohol & Liquor Factory (NALF) has announced the launch of 'National Vodka' their newest brand of alcohol. This new range has been long-awaited and has been launched.... Read More »
Posted on : Friday , 4th May 2018
Swiss Belhotel to Make Tanzania Debut Next Year
The Swiss-Belhotel has joined hands with the Arabian Travel Market (ATM) from Dubai and also the Zanzibar Crown Hotel and Resort to take over managerial control of the Swiss-Belresort Zanzibar. The.... Read More »
Posted on : Thursday , 3rd May 2018
Tamarind Group Opens New Hotel in Nairobi
The Tamarind Group has opened a new hotel in Kenya's capital city Nairobi; it is estimated to be worth approximately Sh1.2 billion in an attempt to capture a growing market in Kenya that has.... Read More »
Posted on : Wednesday , 18th April 2018
Request a Free Copy
Collect your free copy at the leading exhibitions of Africa or.