Afrotrade - is Africa's Prime Foreign Products, Equipment & Machinery Catalogue for African Buyers providing an easy access for international companies to reach their prospective buyers/ clients/ partners in Africa, in a very simple, economical but effective way. Read More >>
Latest News Updates
Afrotrade June Issue Inaugural by Chief Guest at FOODAGRO AFRICA 2016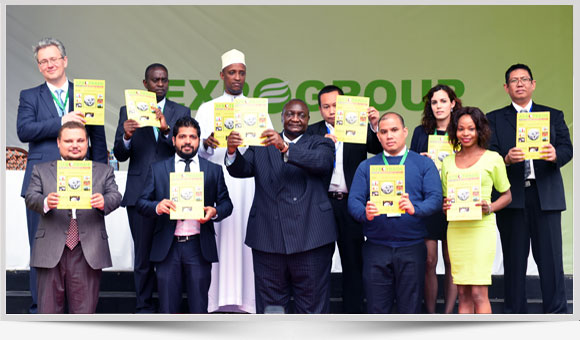 Latest Advertisers seeking agents in Africa
Search Advertisers by Products
Upcoming Events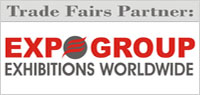 Afrotrade will be distributed to trade visitors free of cost at the following Trade Exhibitions:
Business News
Tanzanian Government to Invest Heavily in Palm Oil Farming
The Prime Minister of Tanzania, Mr. Kassim Majaliwa recently stated that the government has allocated 4.3 million U.S dollars to boost the cultivation of palm oil as a part of its strategy to develop.... Read More »
Posted on : Tuesday , 19th February 2019
East Africa - Leaders in Africa's Agricultural transformation
In implementing Africa's agricultural transformation policies, East African countries are leading. South Africa is second, according to a report on the Malabo declaration. The.... Read More »
Posted on : Saturday , 9th February 2019
Ethiopia to host Foodagro Africa Exhibition in Addis Ababa
Foodagro Ethiopia 2019 will be held from 21st – 23rd March 2019 in the Ethiopian capital city of Addis Ababa . The event will target the Ethiopian Food Processing and Agricultural.... Read More »
Posted on : Friday , 21st December 2018
Request a Free Copy
Collect your free copy at the leading exhibitions of Africa or.