Afrotrade - is Africa's Prime Foreign Products, Equipment & Machinery Catalogue for African Buyers providing an easy access for international companies to reach their prospective buyers/ clients/ partners in Africa, in a very simple, economical but effective way. Read More >>
Latest News Updates
Afrotrade June Issue Inaugural by Chief Guest at FOODAGRO AFRICA 2016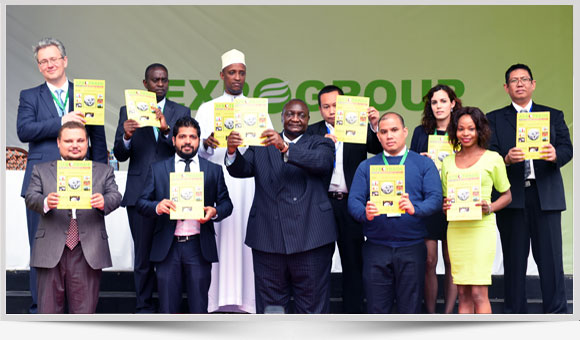 Latest Advertisers seeking agents in Africa
Search Advertisers by Products
Upcoming Events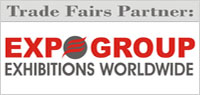 Afrotrade will be distributed to trade visitors free of cost at the following Trade Exhibitions:
Business News
Ethiopia - New Technique In Bid To Improve Food Security
Now no more struggles to feed itself for Africa. The government's Agriculture Transformation Agency, headed by Khalid Bomba, aiming for widespread commercial farming and food security in 20.... Read More »
Posted on : Saturday , 2nd November 2019
Twiga's Mobile By Kenya Raises $30m For West Africa's Growth
Twiga's mobile platform connects retailers with farmers and food manufacturers. These makes food economical and more accessible to a region with a growing population and food crisis. This.... Read More »
Posted on : Friday , 1st November 2019
Ethiopia And Kenya Set To Explore Bilateral Grain Trade Opportunities
A Kenyan delegation will convene in Addis Ababa, Ethiopia on 22nd to 25th October 2019 on a grain trade mission to explore business opportunities for grain trade and processing between Ethiopia and.... Read More »
Posted on : Wednesday , 30th October 2019
Request a Free Copy
Collect your free copy at the leading exhibitions of Africa or.