Afrotrade - is Africa's Prime Foreign Products, Equipment & Machinery Catalogue for African Buyers providing an easy access for international companies to reach their prospective buyers/ clients/ partners in Africa, in a very simple, economical but effective way. Read More >>
Latest News Updates
Afrotrade June Issue Inaugural by Chief Guest at FOODAGRO AFRICA 2016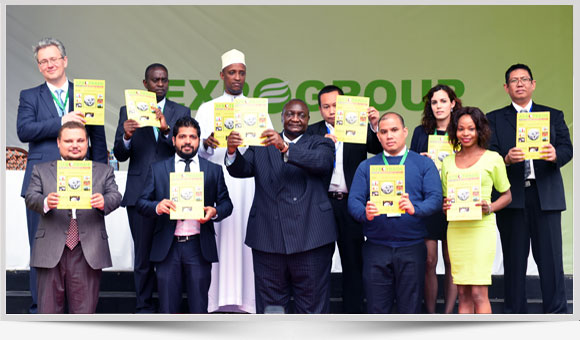 Latest Advertisers seeking agents in Africa
Search Advertisers by Products
Upcoming Events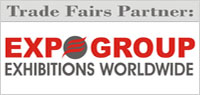 Afrotrade will be distributed to trade visitors free of cost at the following Trade Exhibitions:
Business News
New Regulating Body in the Works for Tanzania's Cereal Industry
A new regulatory authority for new cereals and other produce is in the works and is set to begin operations before the year is out. One of its main functions will be to set a cap price for a.... Read More »
Posted on : Tuesday , 17th October 2017
Agricultural Sector in Kenya to Receive a Boost
Kenyan President Uhuru Kenyatta has revealed his plan for improving food security and also measures to assist farmers with issues regarding climate change and drought. The president.... Read More »
Posted on : Friday , 13th October 2017
Keitt Exporters Diversify Into Oil Market
Keitt Exporters is looking at potential opportunities in added value avocado products, in an attempt to reduce risk and the recent trade restrictions in China and Taiwan. Grace.... Read More »
Posted on : Thursday , 5th October 2017
Request a Free Copy
Collect your free copy at the leading exhibitions of Africa or.