Afrotrade - is Africa's Prime Foreign Products, Equipment & Machinery Catalogue for African Buyers providing an easy access for international companies to reach their prospective buyers/ clients/ partners in Africa, in a very simple, economical but effective way. Read More >>
Latest News Updates
Afrotrade June Issue Inaugural by Chief Guest at FOODAGRO AFRICA 2016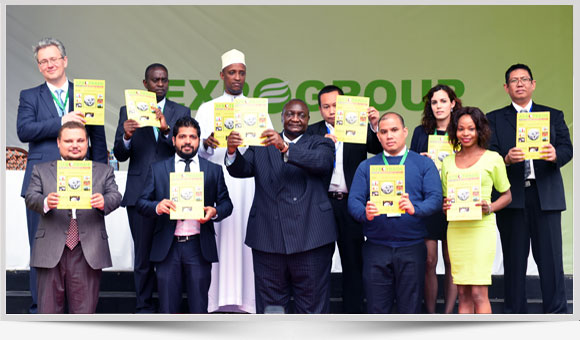 Latest Advertisers seeking agents in Africa
Search Advertisers by Products
Upcoming Events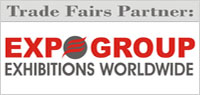 Afrotrade will be distributed to trade visitors free of cost at the following Trade Exhibitions:
Business News
Tanzania Exports 1 Million tons Of Corn To Kenya
Tanzania is set to sell 1 million tons of corn to neighboring Kenya to provide a helping hand to them from curbed production and caused prices of the grain to soar. A formal request for the sale.... Read More »
Posted on : Monday , 1st July 2019
Kenya Welcomes Novozymes, A Denmark Based Global Biotechnology Company
Novozymes, a Denmark based global biotechnology company, has opened a regional office in Nairobi, Kenya as it seeks to broaden its presence in East Africa. Novozymes is a global market leader in.... Read More »
Posted on : Saturday , 29th June 2019
Nigerias Kews Garden Plans To Enter Into The International Market
Kews Garden Limited, a Nigerian fishing company, has launched a new fish product under the brand 'Mackerel Butter' amid its plans to export fish and fish products into the international.... Read More »
Posted on : Thursday , 23rd May 2019
Request a Free Copy
Collect your free copy at the leading exhibitions of Africa or.