Afrotrade - is Africa's Prime Foreign Products, Equipment & Machinery Catalogue for African Buyers providing an easy access for international companies to reach their prospective buyers/ clients/ partners in Africa, in a very simple, economical but effective way. Read More >>
Latest News Updates
Afrotrade June Issue Inaugural by Chief Guest at FOODAGRO AFRICA 2016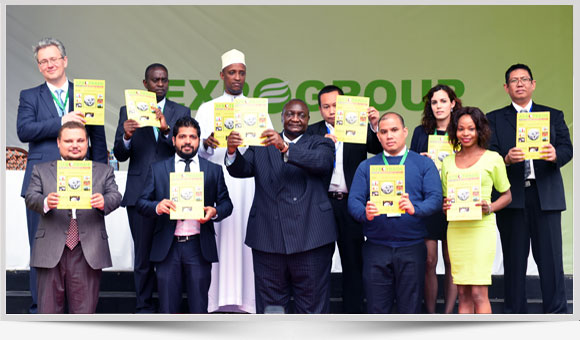 Latest Advertisers seeking agents in Africa
Search Advertisers by Products
Upcoming Events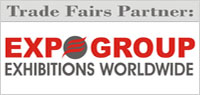 Afrotrade will be distributed to trade visitors free of cost at the following Trade Exhibitions:
Business News
Tanzania Supplies One Million Metric Tonnes Of Maize And Flour To Kenya
Tanzania will supply one million metric tonnes of maize and flour to Kenya in a period of 12 months to bridge a shortfall of corn that has led to soaring prices of food. The Deputy Minister.... Read More »
Posted on : Monday , 5th August 2019
Queens Supermarket Opens A New Branch In Keranio,Ethiopia
Queens Supermarket, the retail business under the MIDROC Technology Group, has opened a new branch in Keranio, western Ethiopia, after investing US$2.06 million (59.3 million Br). The branch,.... Read More »
Posted on : Monday , 5th August 2019
FOODAGRO KENYA INDUSTRY MEET AT KICC, NAIROBI OPEN TODAY
22nd FOODAGRO AFRICA, Kenya's premier business event for the Food & Agriculture industry was inaugurated today in Nairobi at the Kenyatta International Convention Centre (KICC) by Mr. Roy Otieno,.... Read More »
Posted on : Thursday , 1st August 2019
Request a Free Copy
Collect your free copy at the leading exhibitions of Africa or.