Afrotrade - is Africa's Prime Foreign Products, Equipment & Machinery Catalogue for African Buyers providing an easy access for international companies to reach their prospective buyers/ clients/ partners in Africa, in a very simple, economical but effective way. Read More >>
Latest News Updates
Afrotrade June Issue Inaugural by Chief Guest at FOODAGRO AFRICA 2016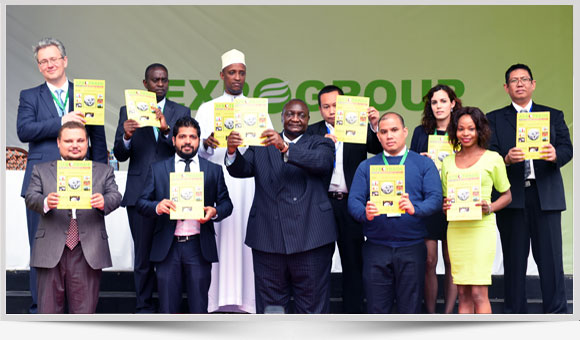 Latest Advertisers seeking agents in Africa
Search Advertisers by Products
Upcoming Events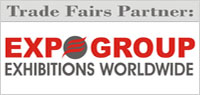 Afrotrade will be distributed to trade visitors free of cost at the following Trade Exhibitions:
Business News
Kenya to Benefit from New Multi-Million Dollar Food Security Drive
Kenya will be one of the beneficiaries of a new Ksh 3 billion (US$280 million) undertaking, which will aim to increase incomes and improve food security of 30 million farming households. .... Read More »
Posted on : Wednesday , 15th November 2017
Report Sheds Light on the State of African Agriculture
According to the latest Africa Agriculture Status Report, the African food market may be worth more than USD 1 trillion annually by 2030. Entrepreneurs and the free market will mainly propel this.... Read More »
Posted on : Tuesday , 14th November 2017
Chunya District Opts for Cashew Nut Discards Tobacco
In the aftermath of decreasing tobacco prices and subsequent increase in environmental damage, the Chunya District Council in Mbeya region has started cultivating cashew nuts to strengthen.... Read More »
Posted on : Tuesday , 7th November 2017
Request a Free Copy
Collect your free copy at the leading exhibitions of Africa or.