Afrotrade - is Africa's Prime Foreign Products, Equipment & Machinery Catalogue for African Buyers providing an easy access for international companies to reach their prospective buyers/ clients/ partners in Africa, in a very simple, economical but effective way. Read More >>
Latest News Updates
Afrotrade June Issue Inaugural by Chief Guest at FOODAGRO AFRICA 2016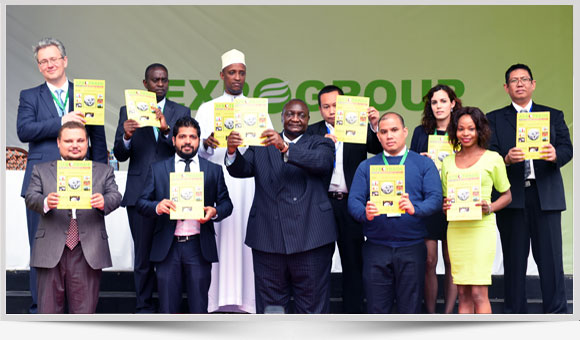 Latest Advertisers seeking agents in Africa
Search Advertisers by Products
Upcoming Events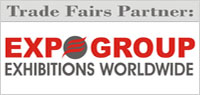 Afrotrade will be distributed to trade visitors free of cost at the following Trade Exhibitions:
Business News
WFP Pledges to Boost Tanzania's Maize Markets
The visiting Executive Director of WFP (The World Food Programme), David Beasley confirmed that they plan to buy 75000 metric tons of maize from Tanzania, while he was in Dar es Salaam this week..... Read More »
Posted on : Thursday , 9th August 2018
Belgium's VLAM to showcase at the 21st Foodagro Africa
The 21st Foodagro Africa is only a month away; the event focuses on the food, agriculture and the hospitality industry, featuring the latest products and technology in its field. Complementing these.... Read More »
Posted on : Thursday , 19th July 2018
Sesame farmers yield high profit by Farm Africa project.
Sesame producers are profiting from the product development, on account of a Farm Africa Project. The gathering, conducted by Farm Africa, pulled in farmers and dealers from Bahi, Babati, Kilwa and.... Read More »
Posted on : Tuesday , 10th July 2018
Request a Free Copy
Collect your free copy at the leading exhibitions of Africa or.