Afrotrade - is Africa's Prime Foreign Products, Equipment & Machinery Catalogue for African Buyers providing an easy access for international companies to reach their prospective buyers/ clients/ partners in Africa, in a very simple, economical but effective way. Read More >>
Latest News Updates
Afrotrade June Issue Inaugural by Chief Guest at FOODAGRO AFRICA 2016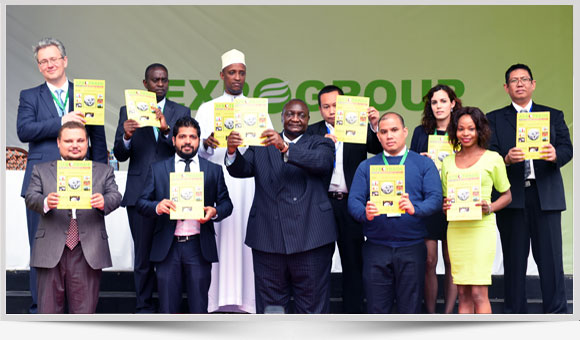 Latest Advertisers seeking agents in Africa
Search Advertisers by Products
Upcoming Events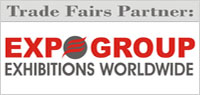 Afrotrade will be distributed to trade visitors free of cost at the following Trade Exhibitions:
Business News
VAELL launches agricultural arm in Tanzania
Regional Leasing Firm, Vehicle And Equipment Leasing Limited (VAELL) is set to launch its agricultural arm in Tanzania as part of its regional expansion strategyDubbed Tinga, the arm will support.... Read More »
Posted on : Friday , 31st July 2020
Tanzania Government implements new strategy to boost cashewnuts production
The government has outlined interventions intended to increase cashew nuts production as statistics indicate falling yields in the last five years. The measures, according to Agriculture.... Read More »
Posted on : Thursday , 30th July 2020
Tanzania targets $3 billion in horticulture exports by 2025
The government plans to repossess eight premium but "white elephant" commercial horticulture estates on the southern slopes of Mount Meru in Arusha Region. Announcing the move in Arusha over.... Read More »
Posted on : Thursday , 30th July 2020
Request a Free Copy
Collect your free copy at the leading exhibitions of Africa or.