Afrotrade - is Africa's Prime Foreign Products, Equipment & Machinery Catalogue for African Buyers providing an easy access for international companies to reach their prospective buyers/ clients/ partners in Africa, in a very simple, economical but effective way. Read More >>
Latest News Updates
Afrotrade June Issue Inaugural by Chief Guest at FOODAGRO AFRICA 2016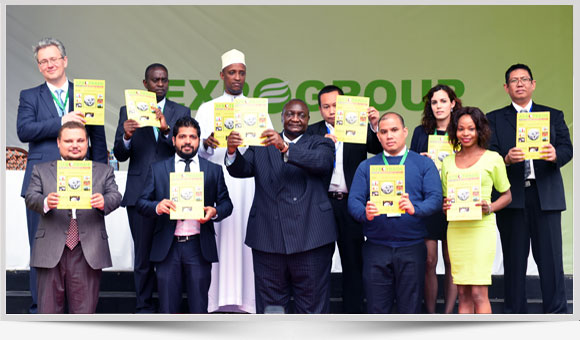 Latest Advertisers seeking agents in Africa
Search Advertisers by Products
Upcoming Events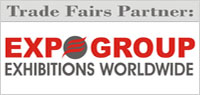 Afrotrade will be distributed to trade visitors free of cost at the following Trade Exhibitions:
Business News
Sesame farmers yield high profit by Farm Africa project.
Sesame producers are profiting from the product development, on account of a Farm Africa Project. The gathering, conducted by Farm Africa, pulled in farmers and dealers from Bahi, Babati, Kilwa and.... Read More »
Posted on : Tuesday , 10th July 2018
Kenya increases food import.
During the first four months Kenya's food imports grew by 30.10 percent, as compared to last year during this quarter. The data as provided by Central Bank of Kenya indicates that during.... Read More »
Posted on : Thursday , 28th June 2018
'Uber Eats' - The Food Delivery App Now in Kenya
Uber Eats, a food delivery app has been launched in Kenya by Uber. The app claims to reach the vast locality and allows customers to purchase food from various restaurants and have it deliver to.... Read More »
Posted on : Wednesday , 13th June 2018
Request a Free Copy
Collect your free copy at the leading exhibitions of Africa or.